Hear the Word
You may also download or listen to:
Service Times
Sunday
11:00 AM
Fellowship & Lunch
Wednesday
Today's Verse
Then spake Jesus again unto them, saying, I am the light of the world: he that followeth me shall not walk in darkness, but shall have the light of life.
John 8:12
Announcements
Sunday, September 24, 2023
Our adult Sunday School class for any non-members will be next Sunday at 10:00 am at Northview Commons.
Please bring a ballot next Sunday for a brother to teach in Sunday School. The brothers who are currently teaching are listed in the church directory.
Registration for the 2023 Apologetics Conference on Saturday, November 11 in Indianapolis is now open to anyone who is interested in attending. Registration is required and will close on November 1 and can be done at the ETR website.
The engagement of Bro. Nathan Dotterer and Sis. Morgan Kieser from Congerville was announced.
Repent ye therefore, and be converted, that your sins may be blotted out, when the times of refreshing shall come from the presence of the Lord;
Acts 3:19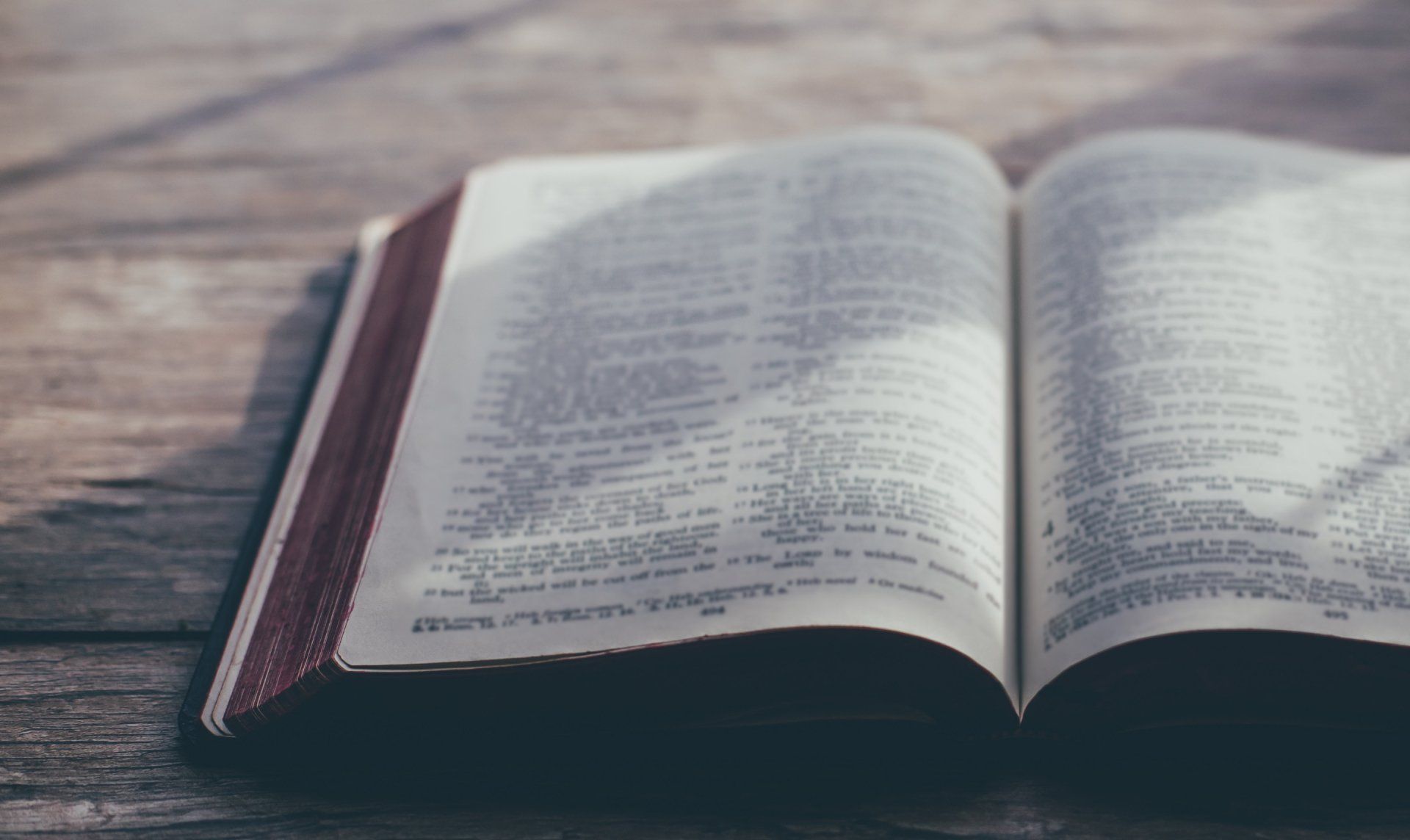 What Must You do to be Saved?
God has a perfect plan of salvation, and it's revealed in his Holy Bible. His good gift is available to all who come and follow Jesus.