Hear the Word
You may also download or listen to:
Service Times
Sunday
11:00 AM
Fellowship & Lunch
Wednesday
Today's Verse
But the word of the Lord endureth for ever. And this is the word which by the gospel is preached unto you.
I Peter 1:25
Announcements
Sunday, June 4, 2023
Tomorrow is clothes sorting and comforter knotting at the HarvestCall Distribution Center beginning at 9:00 am.
Vacation Bible School will be Monday-Thursday starting tomorrow, June 5. Students should arrive in time to start at 7:00 pm and may be picked up at 8:30 pm. Money collected during the week will be used to sponsor the Soulette school in Haiti.
We will have our collection for Gateway Woods next Sunday.
Next Sunday is also our all-church picnic hosted by the Sunday School beginning at 4:30 pm, at Forrest Park.
Repent ye therefore, and be converted, that your sins may be blotted out, when the times of refreshing shall come from the presence of the Lord;
Acts 3:19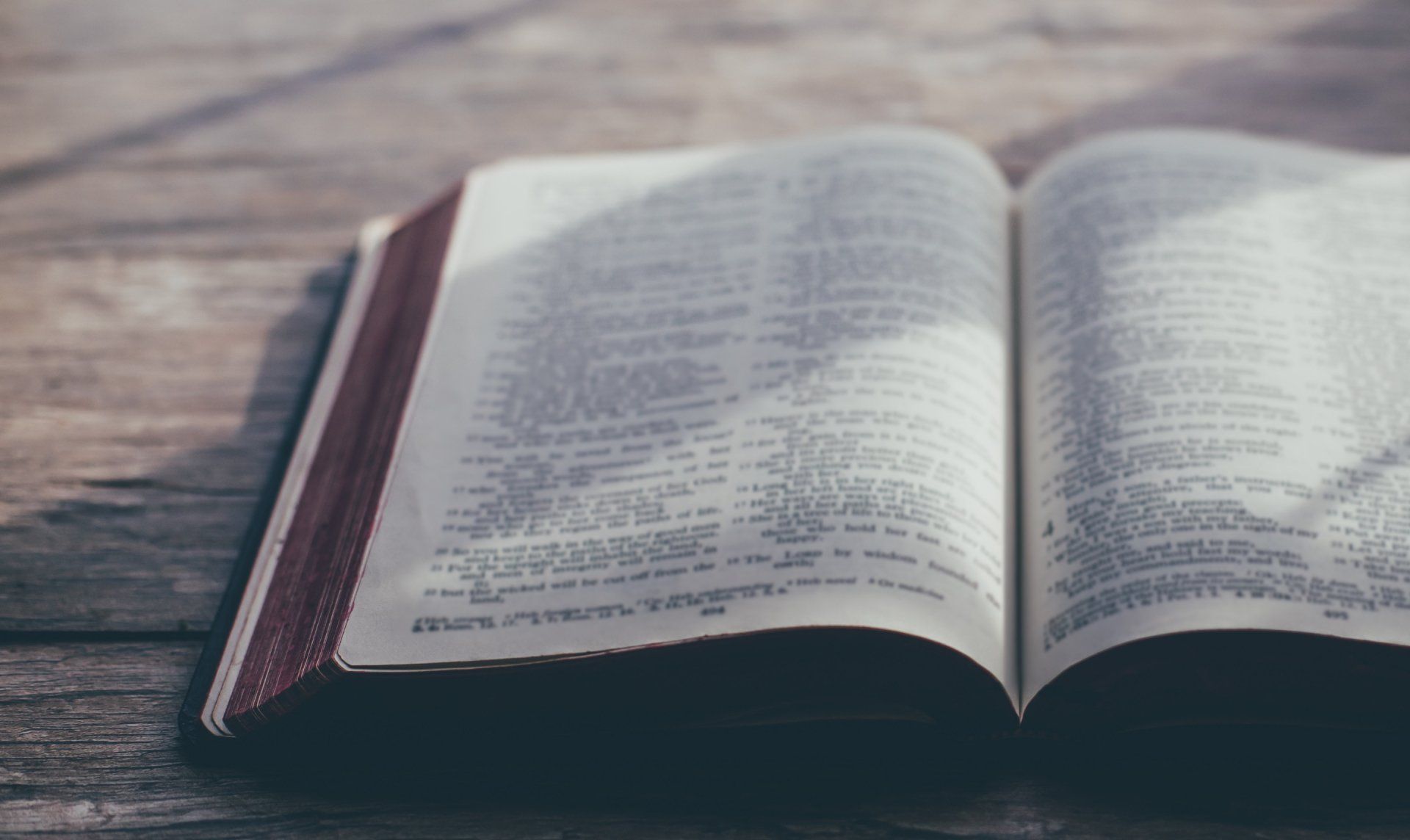 What Must You do to be Saved?
God has a perfect plan of salvation, and it's revealed in his Holy Bible. His good gift is available to all who come and follow Jesus.