Hear the Word
You may also download or listen to:
Service Times
Sunday
11:00 AM
Fellowship & Lunch
Wednesday
Today's Verse
He shall feed his flock like a shepherd: he shall gather the lambs with his arm, and carry them in his bosom, and shall gently lead those that are with young.
Isaiah 40:11
Announcements
Sunday, January 22, 2023
The new church directories have arrived and are by the bulletin board.
We have received 100 of the new hymn books entitled "Hymns of Worship". They are in the sprinkler room and can be borrowed for singings etc.
The Single Group Bible Study is tomorrow evening at Northview Commons beginning at 7:00.
Repent ye therefore, and be converted, that your sins may be blotted out, when the times of refreshing shall come from the presence of the Lord;
Acts 3:19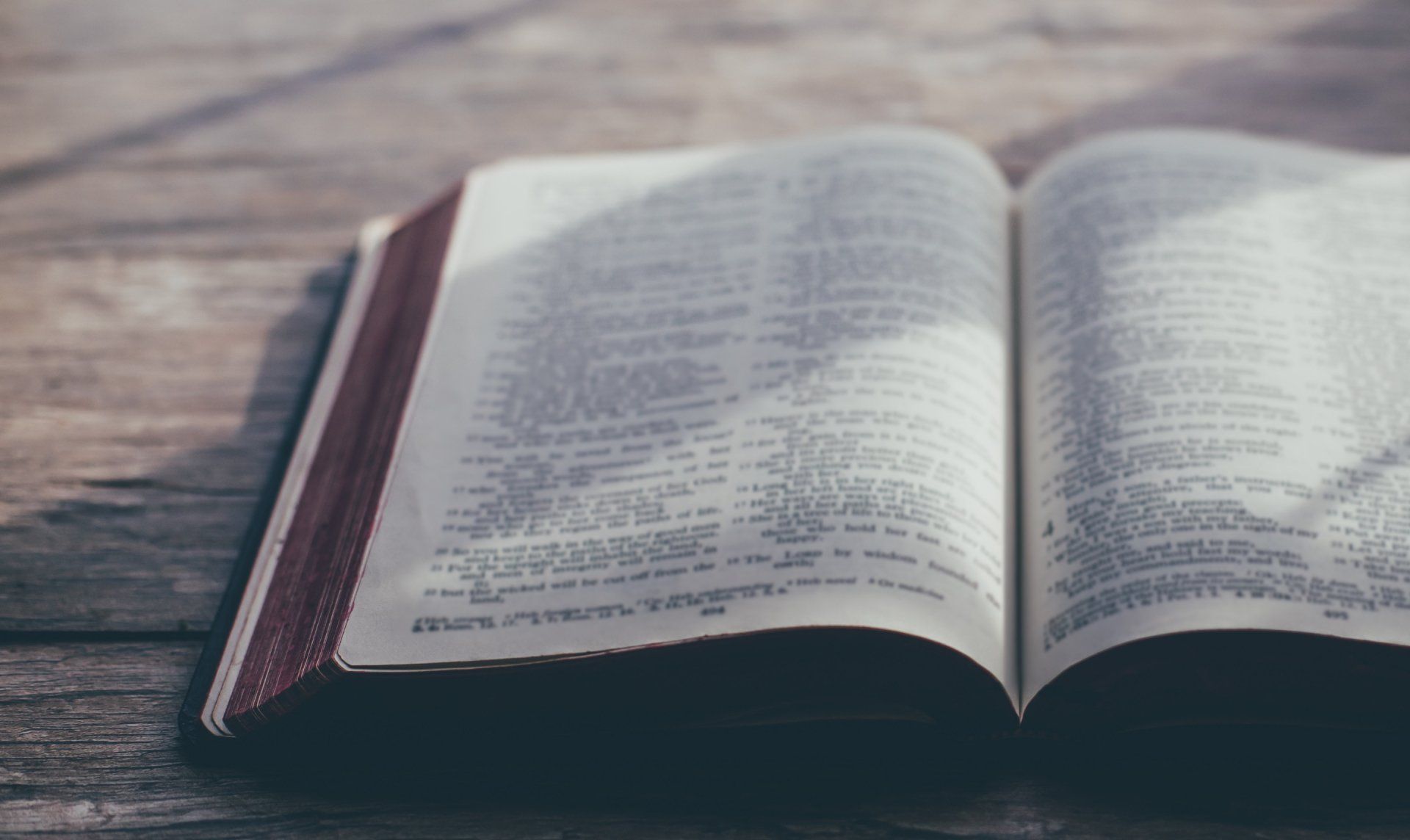 What Must You do to be Saved?
God has a perfect plan of salvation, and it's revealed in his Holy Bible. His good gift is available to all who come and follow Jesus.