Hear the Word
You may also download or listen to:
Service Times
Sunday
11:00 AM
Fellowship & Lunch
Wednesday
Today's Verse
The fear of man bringeth a snare: but whoso putteth his trust in the Lord shall be safe.
Proverbs 29:25
Announcements
Sunday, March 26, 2023
There is Fellowship Hall cleaning tomorrow starting at 3:00 pm until finished.
Holy Communion will be this Saturday evening, April 1 at 7:00 pm. Elder Brothers Scott Schafer and Rick Plattner will be with us. Converts are encouraged to attend and observe the Communion service.
Our adult Sunday School class for any non-members will be next Sunday at 10:00 am at Northview Commons.
Church cleaning is Tuesday, April 4 from 8:00 am-noon and from 4:00 pm-8:00 pm. Single brothers are needed to clean lights and vents, and single sisters are needed to clean benches on Monday, April 3 at 6:00 pm. Please contact Sis. Jodi Slagel or Sis. Janet Schmidgall with any questions, and let them know if you need to clean at a different time.
The Sunday School Easter program will be on Wednesday, April 5 at 7:30 pm.
Repent ye therefore, and be converted, that your sins may be blotted out, when the times of refreshing shall come from the presence of the Lord;
Acts 3:19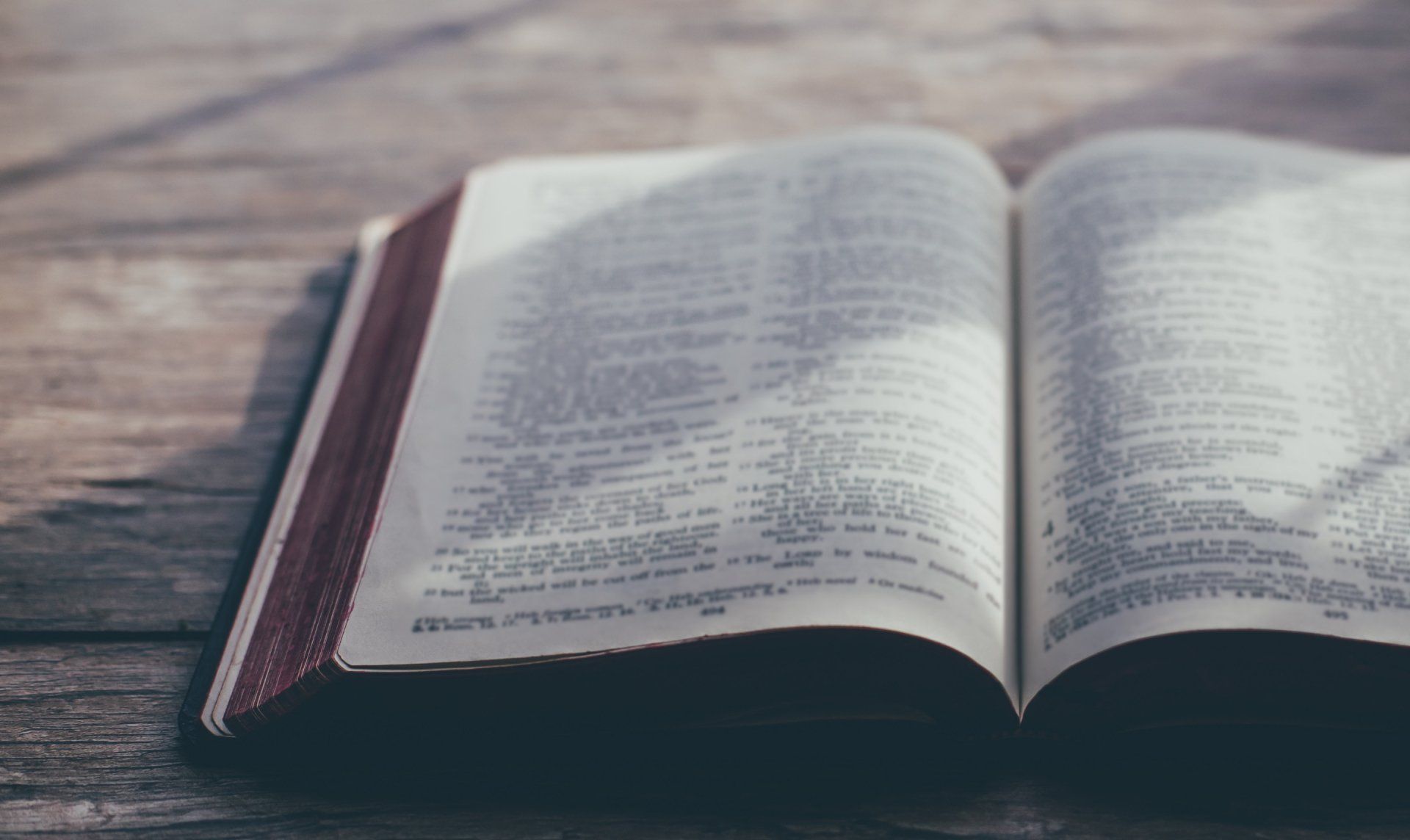 What Must You do to be Saved?
God has a perfect plan of salvation, and it's revealed in his Holy Bible. His good gift is available to all who come and follow Jesus.